Revive Outdoors is an 501(c)3 organization created to make a positive and eternal impact in the outdoor community through events, outings and content creation. Each year, we host multiple educational outdoor events, create content through our social media platforms and orchestrate outings that provide a one on one environment that teaches proper stewardship of the outdoors.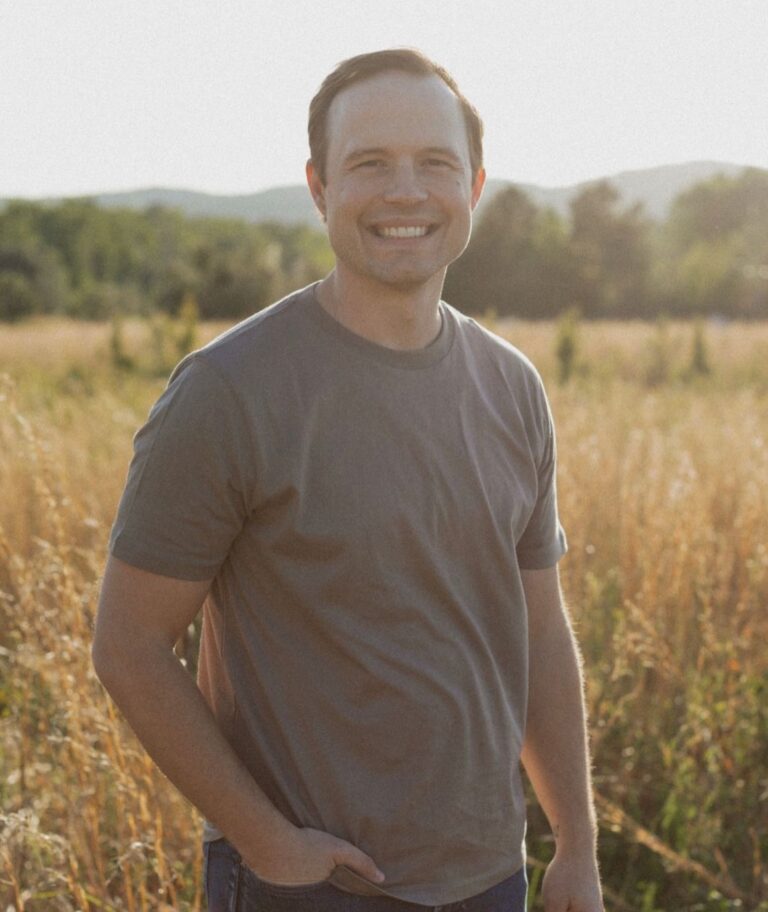 Taylor Philpot
Founder/Executive Director
Taylor is the Founder and Executive Director of Revive Outdoors. His pursuit of excellence and Christ-centered principles have enabled the vision to become a reality. He has been married for 13 years to his lovely wife Kelsee & together they share 4 beautiful children. When he isn't in the woods, you can find Taylor surrounded by his family in the great state of Alabama. He is a follower of Jesus, executor of ideas, a business owner by profession, an Air Force veteran & an avid hunter. He has a passion to make a positive impact in the outdoor community both spiritually & relationally.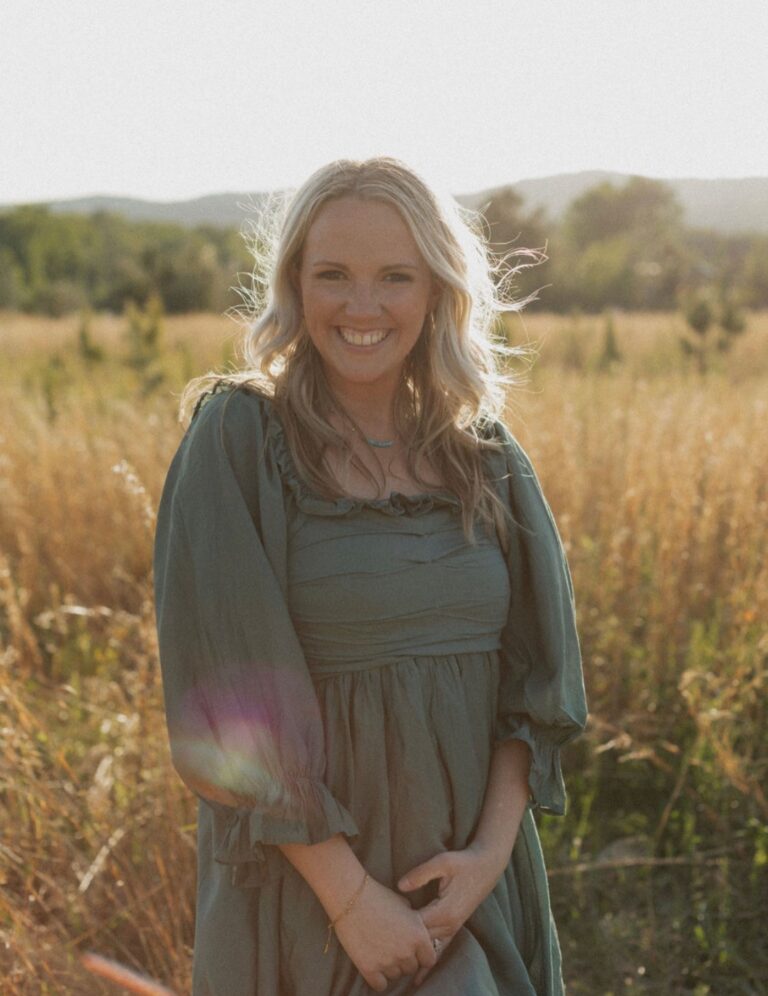 Kelsee Philpot
Ministry Director
Kelsee is a connector, encourager and pastor of people. Her desire to move the mission forward by helping others connect to the Lord ensures we always focus on unity and eternal impact. Kelsee is constantly learning and striving to get better than the day before. Her drive towards consistent improvement helps keep our ministry relevant and timely. She is a wonderful wife, mother and person whose life works are evidence of the Holy Spirit within her.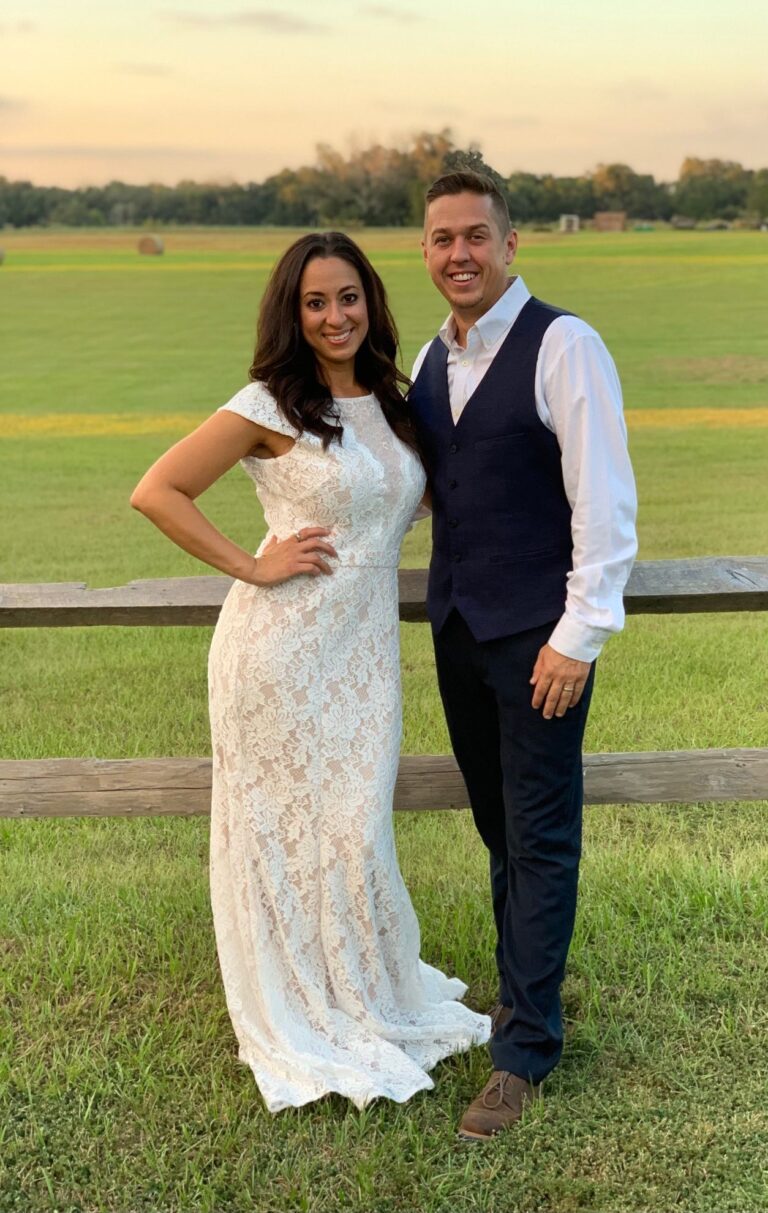 Luke Brantley​
Board Member
Luke is a Christian, dedicated family man and experienced real estate broker with a passion for the great outdoors. For the past 17 years, he has been happily married to his loving wife, Aly, and together they have nurtured a beautiful family of 4 children in their home state of Florida. Luke is a man of integrity, commitment and enthusiasm. His unwavering dedication to his family, real estate endeavors and involvement in youth sports reflects his deep-rooted values and his desire to make a positive impact in the lives of those around him.​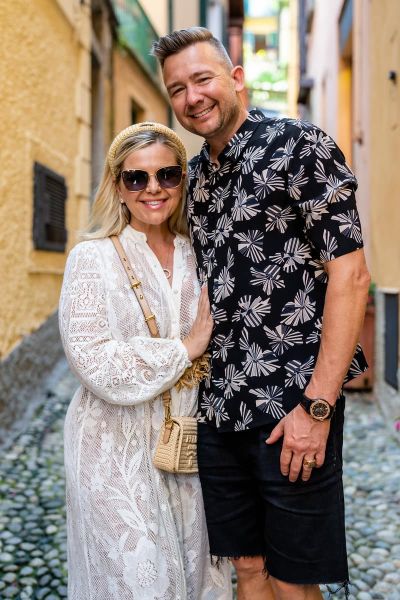 Phil Robbins
Board Member
Phil is a lover of Jesus, a lover of people and a lover of all things motorsports. He is also a husband to Sarah, a father to Gabriel and Judah, and an owner of several successful international businesses. Through his work as an ordained minister, Phil uses his unique gifts every day to help others. His heart's passion is to help men to grasp their full potential in Christ so they can be effective in their roles as husbands, fathers, and warriors. He wants to help men walk throughout their lives with the conquering spirits given to them through Jesus Christ. If you're a reader, you can learn more about his passion through his book "The Secret Garage." Phil currently resides in California, but frequently travels as God uses him to impact the lives of others for eternity.​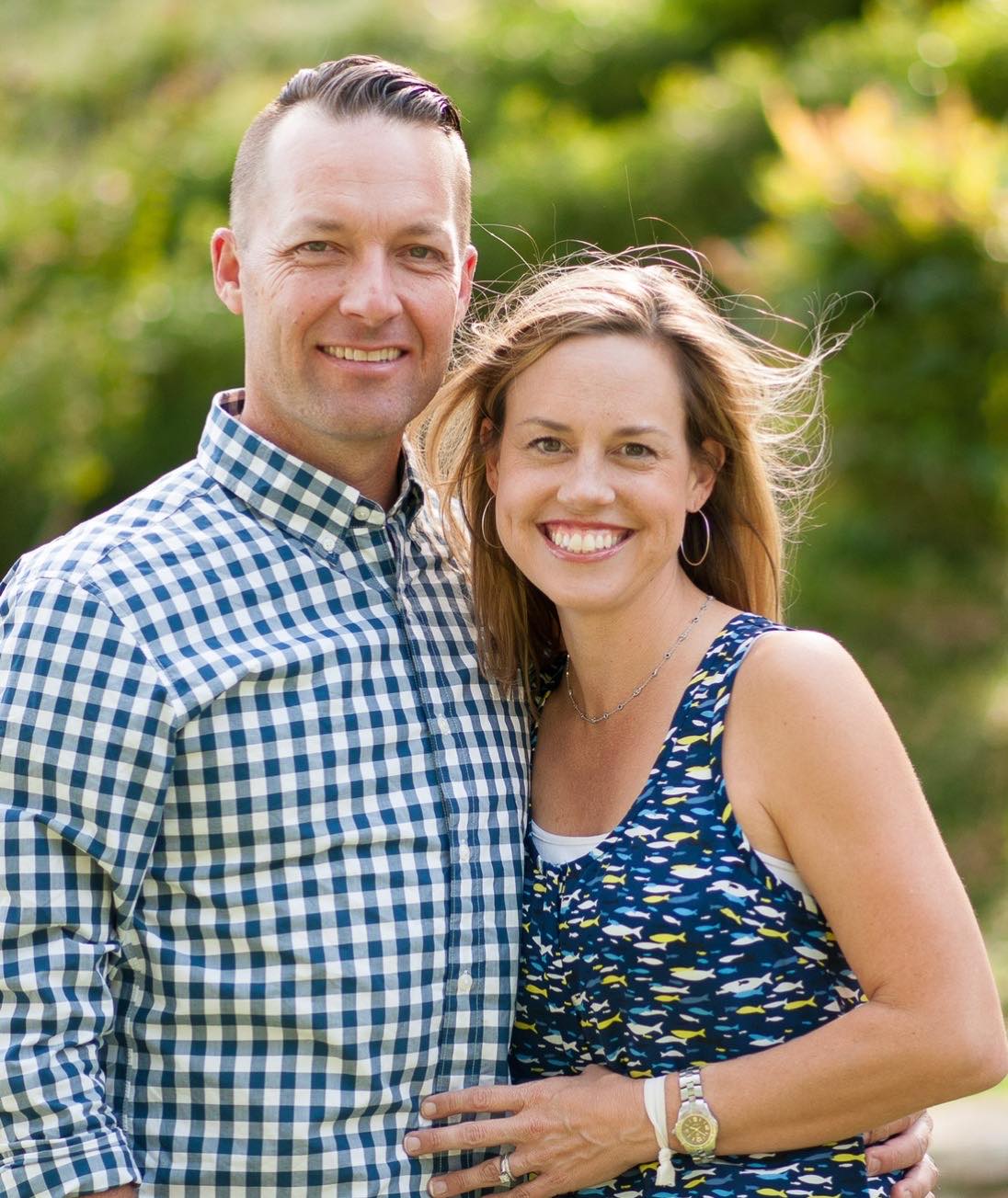 Trey McAlister​
Board Member
Trey is the founder and Executive Director of a nonprofit called RU4Children.org and for more than 20 years has been serving the needs of women and children around the globe. Trey is best known in international nonprofit circles as a driver and fixer, utilizing his military and restaurant management experience to discover, train, and release indigenous leaders into the work of rebuilding communities for the benefit of helping women and children succeed in life. Trey and his wife Jennifer have two girls currently in high school and living their best lives in the Dallas/Ft. Worth area.​