Making a Positive & Eternal Impact through Conservation
Revive Outdoors was created by our Founder, Taylor Philpot, in 2020 after the loss of his daughter. Taylor experienced a lot of healing through the outdoors and wanted to share this with others who found themselves walking through a challenging season of life. He began to connect others to the outdoors through outings, content creation and events where they too, found the outdoors can be a place to "Revive Your Life" and connect with God in a greater way.  
Often when Taylor reflects, he says, "I remember going to the woods after we lost our daughter and crying out in anger to God some days and in sadness the next. The woods became my safe place to talk with God and tell Him what I really felt in my heart. Sometimes I would get deep into the woods so I could scream without anyone hearing me or cry without anyone seeing me. In my lowest moments spent in the woods, God brought me closer to Him and it allowed me to REVIVE my life.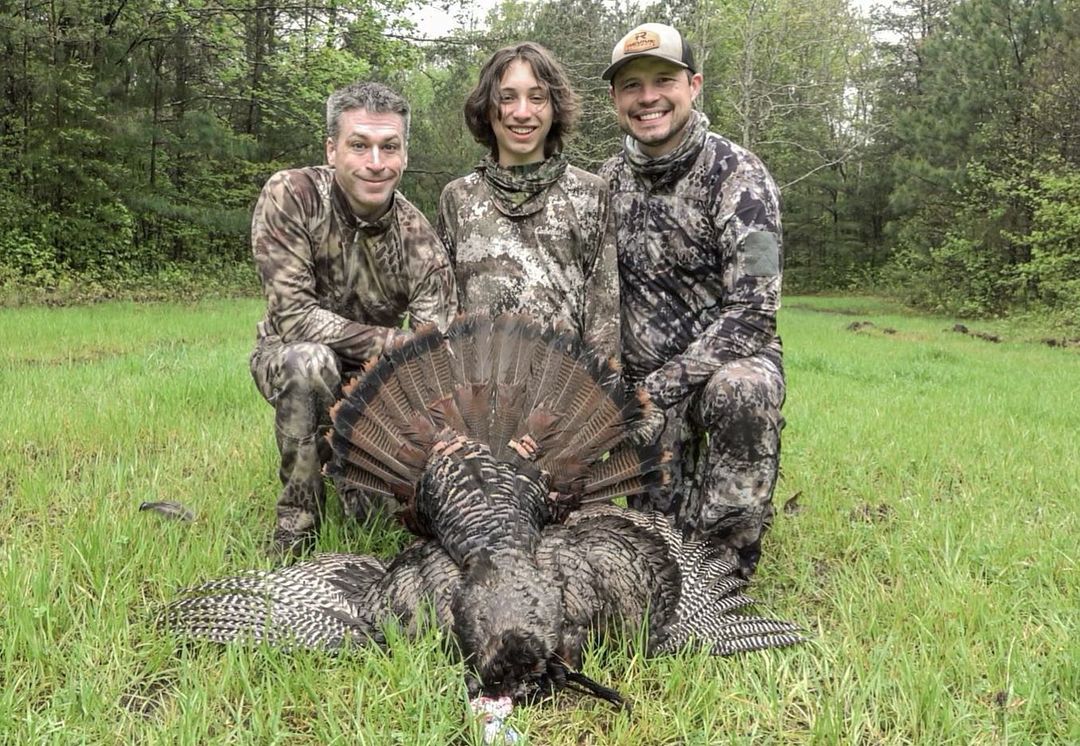 Making a Positive & Eternal Impact through Conservation
Revive Outdoors is a 501(c)3 organization created to make a positive and eternal impact in the outdoor community through events, outings and content creation. Each year, we host multiple educational outdoor events, create content through our social media platforms and orchestrate outings that provide a one-on-one environment that teaches proper stewardship of the outdoors. 
Whether you're curious about us, how to donate, or where your money goes, feel free to reach out.